There are no upcoming events.
Welcome to the

Minneapolis Area Senior Workers Association

(MASWA)
Our Mission: To develop a multidisciplinary community of professionals working in the field of aging who are educated, supported, and interconnected so they may improve services and advocate for older adults.
Minneapolis Area Senior Workers Association (MASWA) is a community organization of those working to assist the elderly in maintaining health and independence. We are dedicated to improving the quality of life for all seniors.
MASWA offers many benefits to its members:
Monthly meetings
Networking opportunities at monthly meetings
Continuing education credits - free classes with CEU's offered at meetings.
Public policy and legislative Issues - Latest information on issues relating to the elderly, their care and financial reimbursements.
Fall Aging Conference
Spring Luncheon
Membership is open to healthcare workers, homemaker and companion care, transportation, real estate agents, legal assistance, financial planning and other services that relate to seniors and their caregivers.
There are no upcoming events.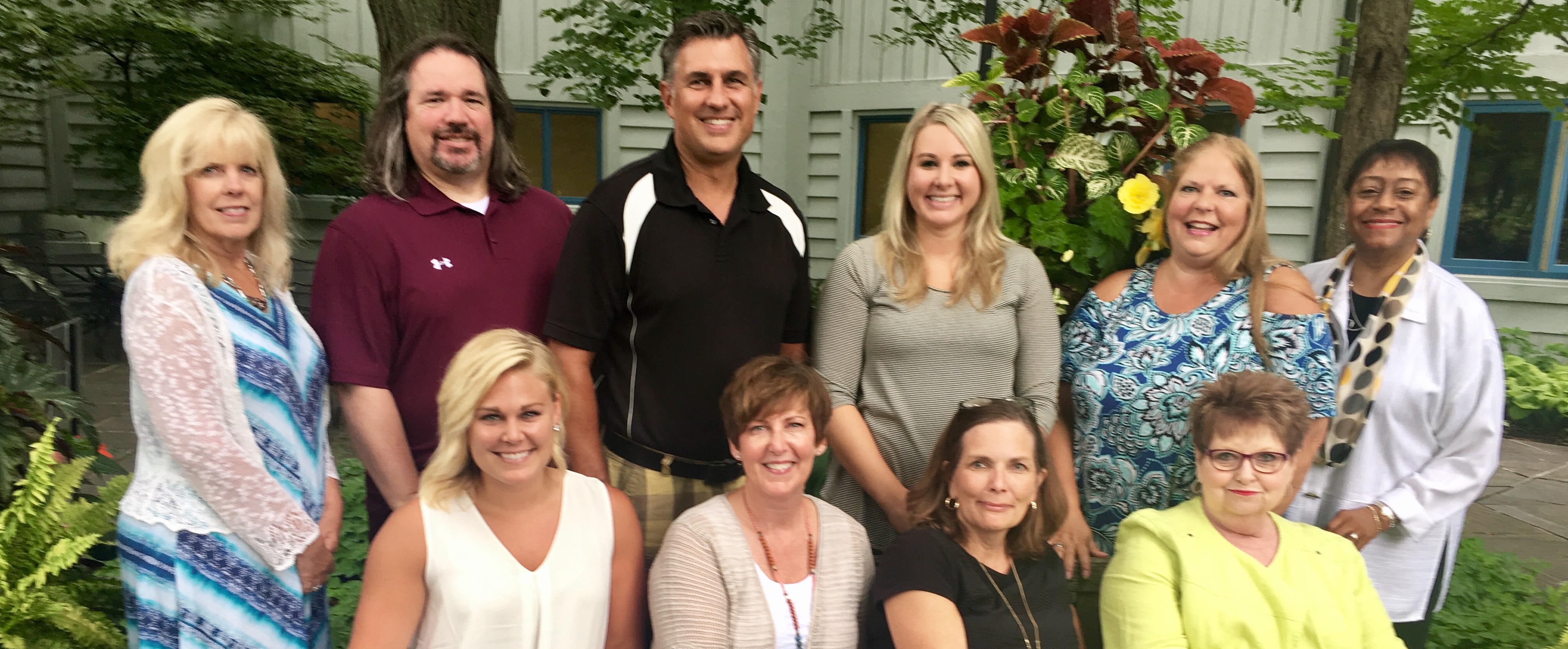 Please meet the 2017-2018 Board of Directors; we are excited to continue to make a difference in this wonderful community with all of you!  Check out our Biographies to get to know our team!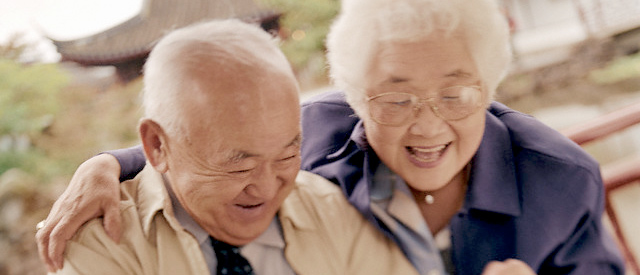 From education and training to networking and friendship, joining MASWA is a great way to stay on top of issues facing seniors.