Welcome to the

Minneapolis Area Senior Workers Association

(MASWA)
Our Mission: To develop a multidisciplinary community of professionals working in the field of aging who are educated, supported, and interconnected so they may improve services and advocate for older adults.
Minneapolis Area Senior Workers Association (MASWA) is a community organization of those working to assist the elderly in maintaining health and independence. We are dedicated to improving the quality of life for all seniors.
MASWA offers many benefits to its members:
Monthly meetings
Networking opportunities at monthly meetings
Continuing education credits - free classes with CEU's offered at meetings.
Public policy and legislative Issues - Latest information on issues relating to the elderly, their care and financial reimbursements.
Fall Aging Conference
Spring Luncheon
Membership is open to healthcare workers, homemaker and companion care, transportation, real estate agents, legal assistance, financial planning and other services that relate to seniors and their caregivers.
CMS, in conjunction with the Centers for Disease Control and Prevention (CDC), is updating its visitation guidance accordingly, but emphasizing the importance of maintaining infection prevention practices, given the continued risk of COVID-19 transmission.  See the full guidance at the link below. https://www.cms.gov/files/document/qso-20-39-nh-revised.pdf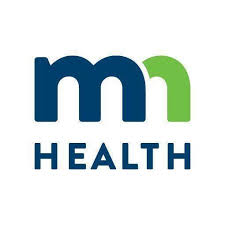 Please join as the Minnesota Department of Health hosts a presentation regarding assisted living licensure and what it means for you and your business. PowerPoint presentation will be available the day prior to the call if you would like to review/printout in advance of the presentation. Meeting number (access code): 187 036 0322 Meeting password: CQpxg4HQb33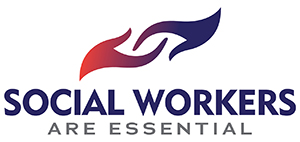 The MASWA Board recognizes our social work colleagues are essential in supporting older adults to live their lives with dignity. The Board wants to thank all social workers for their tireless advocacy for those they serve. Happy Social Work Month!
In this webinar we'll demonstrate a wide variety of tools and adaptations that seniors living with vision loss can use in order to remain active, engaged, and in charge of their own lives. You'll learn to help seniors living with low vision to use contrast, glare reduction, magnification, and better lighting. We'll also explore ways to incorporate tactile and audio feedback and new ways to do common everyday tasks. Finally, we'll show how smartphones and other tech are exponentially expanding possibilities for seniors with vision loss – even for the most reluctant tech users.